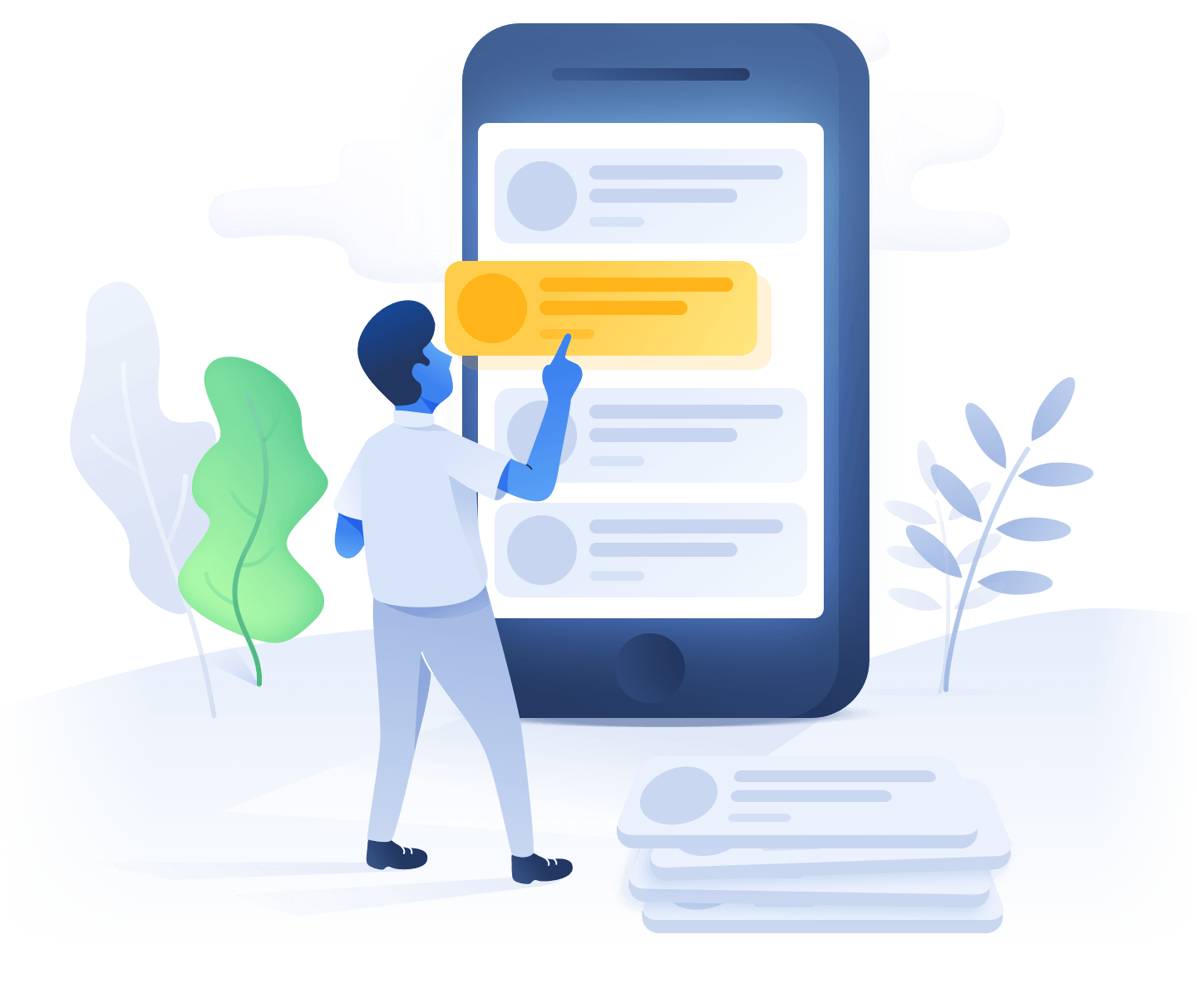 Why should I use LocaleBro?
We created the best tool for managing localization. LocaleBro is optimized for iOS and Android strings, and we removed double translators work by adding features of merging similar texts and automatic translations for any locale.
Translate everything in two minutes in 5 locales? Easy! Want more? Scroll down!